Imagine The Possibilities
You have a choice in your child's education. As a parent, it is one of the most significant decisions you will make for your child. You envision an education that shapes their intellect by preparing them academically, guides them into a closer relationship with Christ, shapes their Christian worldview, and helps them develop skills they will need to succeed in this ever changing culture. At Golden Hills Christian School, we share this desire. Our faculty and staff take seriously their responsibility to come alongside families like yours in helping students realize their God-given potential in a nurturing environment.
Admissions Policy
Enrollment of children in Golden Hills Christian School is a privilege, not a right. Parents must understand that new enrollment, continued enrollment, and re-en­rollment of their children are dependent upon their support of the school, its staff, and its policies. Each student is enrolled for a period of one year. The previous year's account must be current to reenroll. All forms and fees must be completed before a student is admitted.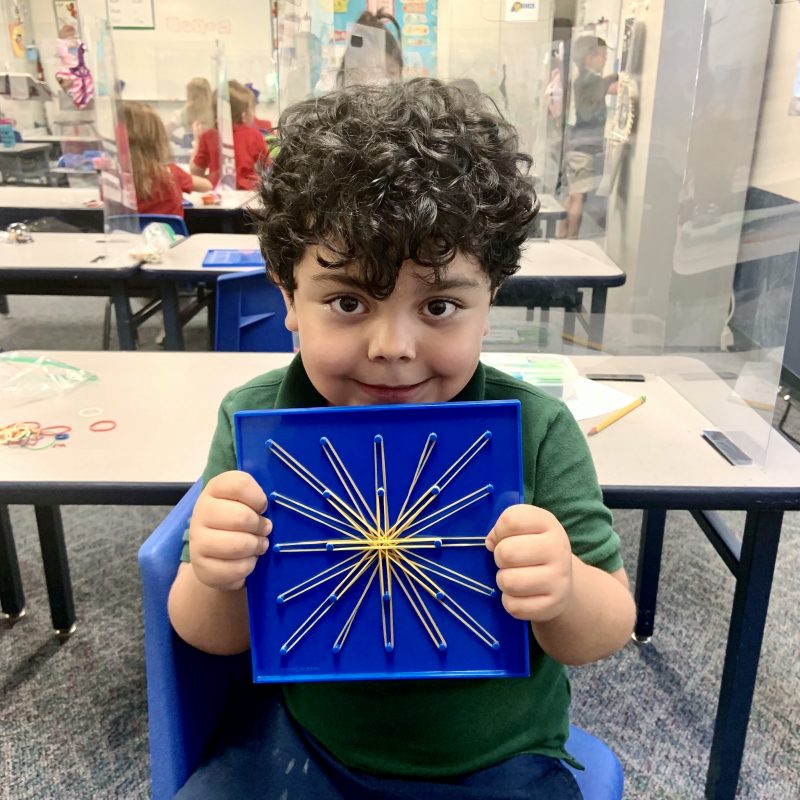 Determining Factor
At least one parent must be a professing Christian who is actively involved and is in regular attendance at a Bible-believing church and agrees to our Statement of Faith.
The family must be able and willing to meet financial obligations to the school.
The family must show consistent efforts in the home to establish Christ as Lord of the family.
The family must be able and willing to contribute time and energy to participate in their child(ren)'s education at home as well as at school.
Student(s) must have a record of satisfactory academic performance and appropriate school behavior at the school previously attended.
Academic readiness for grades 1-8 is based on placement testing, most recent report card, and standardized testing.
Applications will not be processed until all information has been received.
The family must be willing to participate in the two all-school fundraisers.
Non Discrimination
Golden Hills Christian School admits students of any race, color, national, and ethnic origin to all the rights, privileges, programs, and activities generally accorded or made available to students at Golden Hills Christian School. It does not discriminate on the basis of any race, color, national, and ethnic origin in administration of its educational policies, admission policies, scholarship and loan programs, and athletic and other school-administered programs.
Kindergarten
1st Child – $6,400-  [$640.00]
1st – 8th Grade
1st Child – $6,650 –  [$665.00]
2nd Child – $6,000 –  [$600.00]
3rd Child – $5,650 –  [$565.00]
4th Child – $3600 –  [$360.00]
Additional Fees 2022/2023
New Student Application Fee (K–8) — $125/per student (must accompany application)
Includes application processing and placement testing
Registration Fee New Students (K–8) — $300 To be paid after acceptance into GHCS.
Returning Students
$250-if paid by 3/15/22
$300-after 3/15/22
Includes K-5 class kit and 6-8 locker fee.
* All fees are non-refundable